So… what Do you want to sell?
If you've been struggling online to get your digital marketing business kickstarted, you probably have been asking that question:
There are many answers to that question, but they all start with a couple of more questions:
1) Who is the market?
2) What are they buying?
Now, all you need to do is find out exactly how to answer those questions…
And I've found the solution! And it's a lot simpler than you think!It's called Hot Profitable Niches.
And if you grab it right now, you'll get the best price possible because it's jumping by 54% shortly.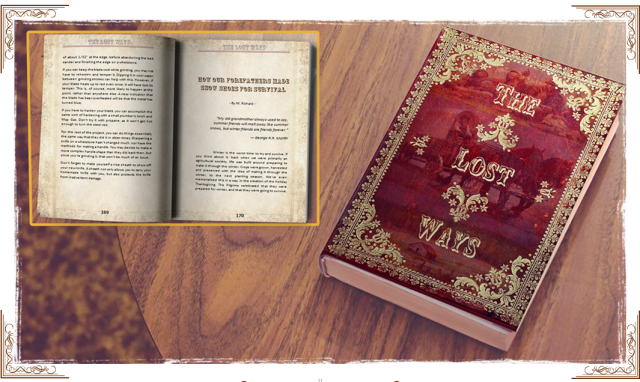 What's included?
First, before we get to the actual training, let's just say I was blown away by this "bonus" that was just recently added:
A spreadsheet revealing 20 of the hottest niches selling this year. And each niche comes with more than 100 long-tailed keywords, number of monthly searches, competitive ranking, average bid price, and average rank value (ROI on ranking that keyword)…
This bonus alone is worth the price of the program.
Then, the main product includes these modules:
1. Introduction – The Power of the Niche
2. Module One – Explore Your Best Business Options
3. Module Two – Evaluate the Potential for Success in Your Niche
4. Module Three – Niche it Down (Narrow Your Business Focus)
5. Module Four – Refining Your Niche Over Time
6. Conclusion – Create Your Action Plan
Tools and Resources
√ Hot Profitable Niches Course TextBook
√ Workbook (To use alongside the activities outlined in the Course TextBook)
√ Summary Checklist
√ List of Tools and Resources
√ BONUS Special Report – 25 Tips for Using Amazon for Your Niche Market Research
√ Handy Infographic – 10 Best Ways to Identify Your Profitable Niches
Don't miss your chance to get a great start on finding your hot profitable niches.